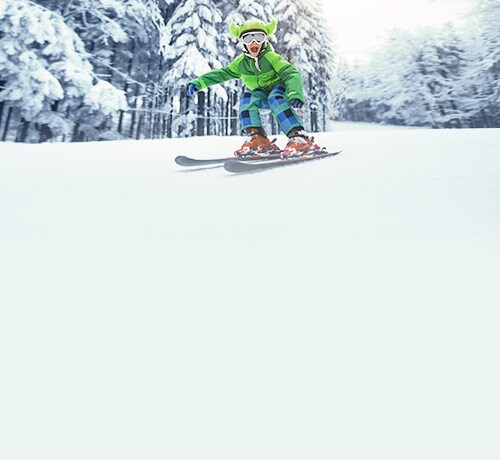 Self catering holidays in France and Spain
Where will you choose to go?
Why book on Pierre & Vacances ?
Free cancellation
and €1 deposit with the Flexible rate.
Exchange rate
Confirm now and secure your € currency to guard against further exchange rate drops.
Best apartments exclusivity
The biggest apartments are only available online via our direct website.
Travel experts
Need assistance with your booking? Call our travel experts available 6 days a week.
How about we point you in the direction of our best residences?
Your best Pierre & Vacances moments