Practical information Saõ Rafael Villas, Albufeira
Address Saõ Rafael Villas
26
estrada
do Aldeamento São Rafael Lote 26, Edifício Recepção Guest House São Rafael

Albufeira
,
8200-613
Reception:
+351 961 686 120
GPS coordinates:
Latitude : 37.07949800 / Longitude : -8.27988000
Saõ Rafael Villas, How to get there
Getting there by road
From Faro airport (48 km):

- Follow the signs for "Portimão/Lagos/A22" until you get to the A22 (westbound)
- Drive for around 48 km, take exit no.9 and then continue along the N395 towards Albufeira-Guia.
- Follow the signs for Albufeira
- When you get to Albufeira, you'll approach a roundabout
- Take the first exit on Avenida dos Descobrimentos, and continue for approximately 2 km, then take the left turn to Estr. do Vale.
- Drive 150 m then turn right onto Caminho das Sesmarias.
- Drive 600 m then turn left onto Rua dos Corais
- At the resort entrance, go to the reception of the "São Rafael GuestHouse".
Getting there by train
FERREIRAS STATION (12 km)
Getting there by plane
FARO AIRPORT (36 km)
SEVILLE AIRPORT (Spain) (230 km)
LISBON AIRPORT (260 km)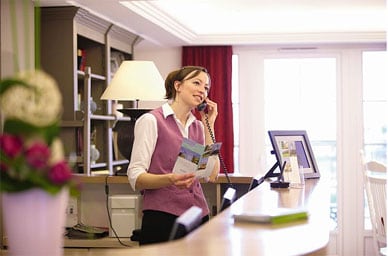 Arrival time
Short stay:
Arrival : 16h00
Departure : 11h00

Weekly stay:
Arrival : 16h00
Departure : 11h00

Reception
Open daily from 9 am to 6 pm and until midnight between March and October.
Languages spoken :
English
Portuguese