Practical information Four Views Oasis, Canico
Address Four Views Oasis
Praia dos Reis Magos

Caniço
,
9125-024
Reception:
+351 291 930 100
GPS coordinates:
Latitude : 32.64619800 / Longitude : -16.82570100
Four Views Oasis, How to get there
Getting there by road
From the airport (11 km):
- Follow the signs for Funchal
- At the airport exit, take the dual carriageway heading towards Funchal.
- Leave the dual carriageway at exit no.16 (Caniço de Baixo) on the right.
- Then turn left and go down towards the sea until you get to a roundabout, where you take the 1st exit.
- Take the 1st exit at the next roundabout.
- The Four Views Oasis is be on the right.
Getting there by plane
FUNCHAL-SANTA CATARINA INTERNATIONAL AIRPORT (11 km from Caniço)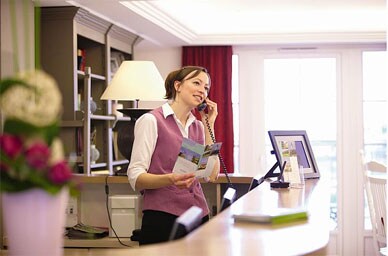 Arrival time
Short stay:
Arrival : 14h00
Departure : 12h00

Weekly stay:
Arrival : 14h00
Departure : 12h00

Reception
Monday: 00:00-24:00
Tuesday: 00:00-24:00
Wednesday: 00:00-24:00
Thursday: 00:00-24:00
Friday: 00:00-24:00
Saturday: 00:00-24:00
Sunday: 00:00-24:00
Languages spoken :
English
Portuguese