Practical information Rome Vatican, Rome
Address Rome Vatican
Via Damiano Chiesa, 8

Rome
,
00136
Reception:
+39 06 30 198
GPS coordinates:
Latitude : 41.91960100 / Longitude : 12.43680000
Rome Vatican, How to get there
Getting there by road
Follow the G.R.A. ring road & take exit 6 for Prima Porta/Salaria/Roma Centro. Follow signs for Centro Roma & Piazzale Clodio. At Piazzale Clodio turn right on Via Teulada & then Via Ugo de Carolis.
Getting there by train
Termini train station: Take metro line A to Valle Aurelia, then take the FL3 train to Balduina.
Getting there by plane
Fiumicino: Take the FL1 train to Ostiense station & then the FL3 to Balduina station. Ciampino: Take the 720 bus to Ardeatina, then take the 766 bus to Trastevere & take the FL3 train to Balduina station.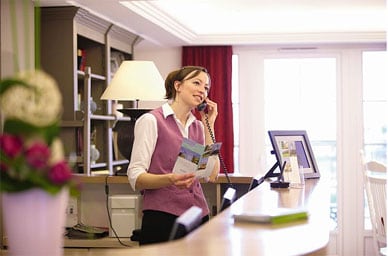 Arrival time
Short stay:
Arrival : 15h00
Departure : 11h00

Weekly stay:
Arrival : 15:00:00
Departure : 11:00:00

Reception
Languages spoken :
English
Italian