Practical information Carpediem Assisi Living Club, Pian Della Pieve
Address Carpediem Assisi Living Club
State of Subasio 444
Assisi PG

Pian della Pieve
,
6081
Reception:
+39 075 802 442
GPS coordinates:
Latitude : 43.09944700 / Longitude : 12.66406000
Carpediem Assisi Living Club, How to get there
Getting there by road
From Umbria - Perugia Airport:

- Follow the signs to Assisi
- Take the Santa Maria degli Angeli exit and follow the signs to Assisi Centre.
- To get to Assisi, follow the ringroad towards Gualdo Tadino.
- At Piazza Matteotti, go under a stone archway along a one-way street and follow the 444 Del Subasio to Gualdo Tadino.
- After approximately 8 km, you will see the Carpediem Assisi Living Club residence on your right.
Getting there by plane
UMBRIA - PERUGIA INTERNATIONAL AIRPORT: 30 km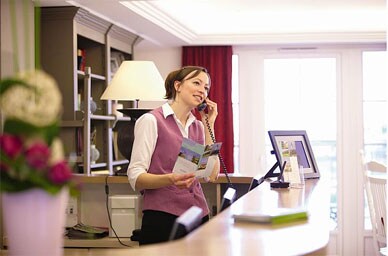 Arrival time
Short stay:
Arrival : 16h00
Departure : 08h00

Weekly stay:
Arrival : 16h00
Departure : 08h00

Reception
Monday: 08:00-13:00, 16:00-20:00
Tuesday: 08:00-13:00, 16:00-20:00
Wednesday: 08:00-13:00, 16:00-20:00
Thursday: 08:00-13:00, 16:00-20:00
Friday: 08:00-13:00, 16:00-20:00
Saturday: 08:00-13:00, 16:00-20:00
Sunday: 08:00-13:00, 16:00-20:00
Languages spoken :
English
Spanish
French
Italian